We understand the sense of loss and grief a family experiences when someone they love is gone. In fact, our company is a result of our own desire to remember a beloved pet.
Let us help you commemorate the life of someone you have cherished by creating art you can hold and display.
We want you to know that we work with intent…
This means that we ask you for a memory to keep in our minds and hearts as we create your HeartGlass. Our promise to you is that the ashes you entrust to us will be treated with care and respect, and will be returned with your HeartGlass Memory Sphere.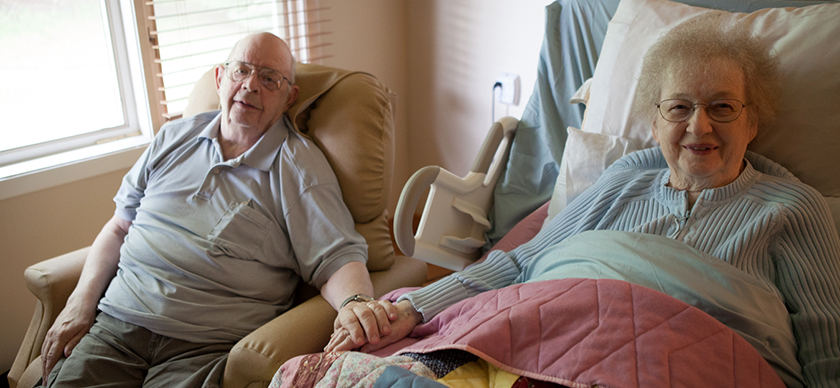 We believe in supporting the greater good. Accordingly, 10% of your purchase price will go to your choice of the following charities: Hospice (for people with terminal illnesses) or The Morris Animal Foundation, which provides funding for humane studies of animal diseases.
Morris Animal Foundation
___
Morris Animal Foundation started with a man who changed the course of veterinary medicine forever. And we've been building on his legacy for 70 years.
US Mail
P.O. Box 364
Golden, CO 80402
If you have any questions regarding our products or services, please contact us by calling or e-mailing and we'll get back to you as soon as possible.
We look forward to hearing from you.